Singer-Songwriter International Recording/Performing Artist with an easy listening style that crosses Folk with Country, light Pop with a little blues, and Irish folk flavor. Cathy's career spans 30 years with 10 music albums recorded - Original compositions as well as cover tunes. HIGHLIGHTS: *Time spent in NASHVILLE with trips back and forth spanning 10 years - SONGWRITER CAFE'S and workshops - member of NSAI (Nashville Songwriter's Association) with invitations to perform at THE BLUEBIRD CAFE'.
*Concert openings for TOBY KEITH and DAN SEALS.
*Song selections placed on WINDHAM HILL RECORDS compilation albums along with YANNI, GEORGE WINSTON, JIM BRICKMAN and other renowned artists.
*Grammy Nomination Consideration for co-writing DREAM YOUR EAGLE with Dennis Weaver.
*International travel for concert performances.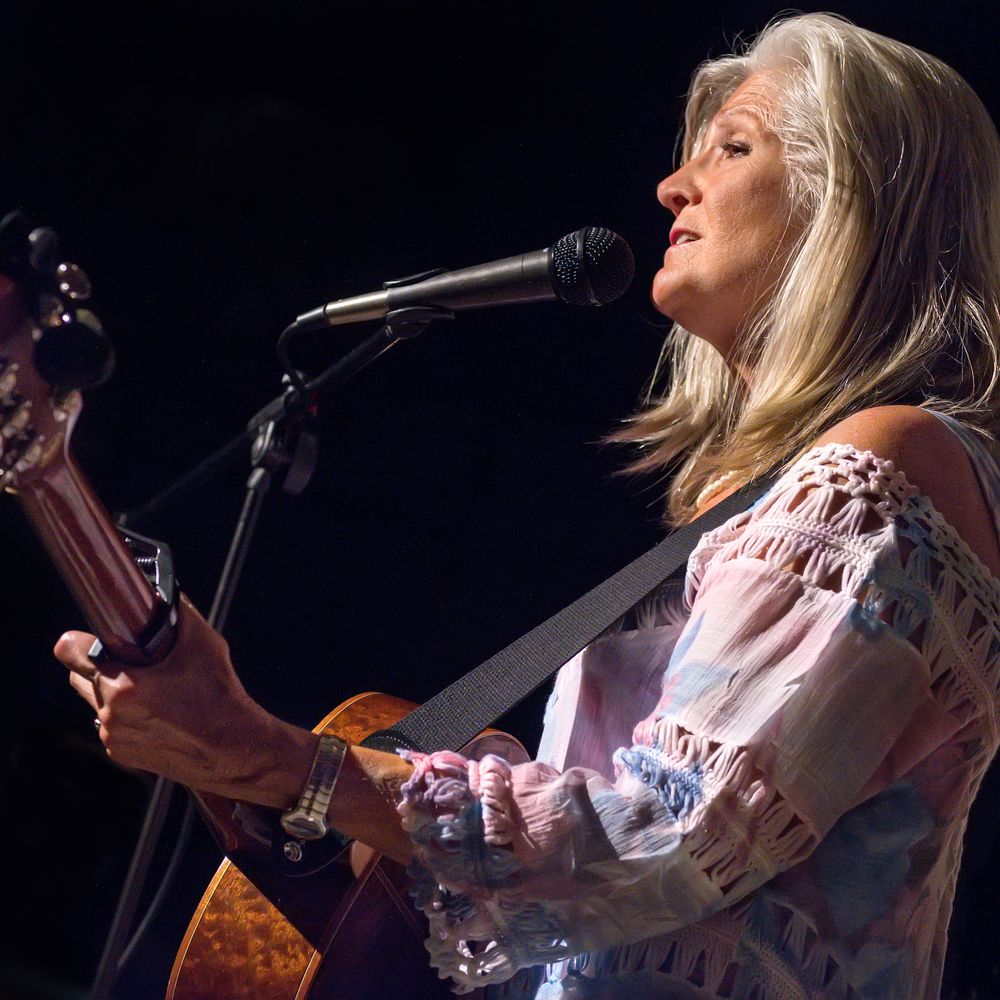 GRATITUDE JAR
It is so deeply appreciated to have your continued support these days and times. I am so Grateful for live performances opening up in venues, as well as the on-line events . May your heart be filled and your journey enhanced by the presence of my Music in your life. Thank you SO much! XO
Enter the amount you wish to donate